Yup. Fixed her now Im thinkin of selling. Lookin for 2500 OBO.
Runs super stong! Probably a fresh motor. I picked it up with a BHG and I guess it was old man owned before I got it from RedCelica. Burns some oil. Leaks some oil.
Comes with stock Cressy wheels, plus the x7 snowflakes.
Comes with new fuel filter from RockAuto.
Also have a pair of new Tokicko blues and stock supra springs, also cut x7 rear springs.
I felt the urge to cut off the muffler cause im broke and wanted to hear it better. It sounds goooood!
I have the rear bumber I just think it looks better off.
Just replaced the thermostat.
NEEDS TABS
Original 5 speed shifts like butter.
LSD
New Clutch
New Slave
Head was tubbed and shaved
All new head studs
There is more but im forgetting at the moment.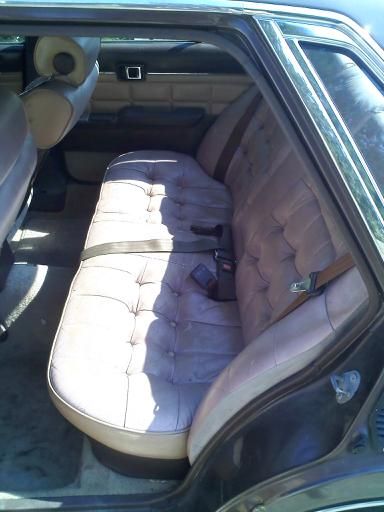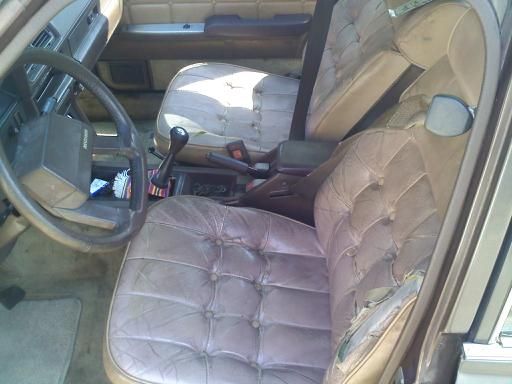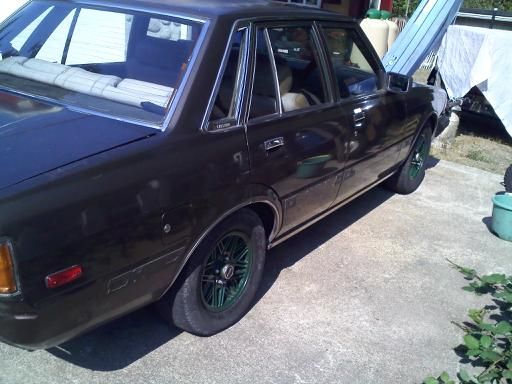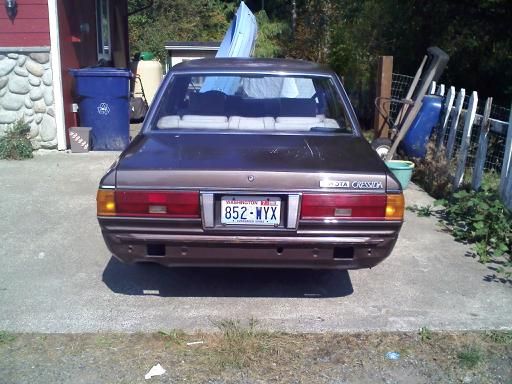 Trunk was before I cleaned it out. I have the carpet as well.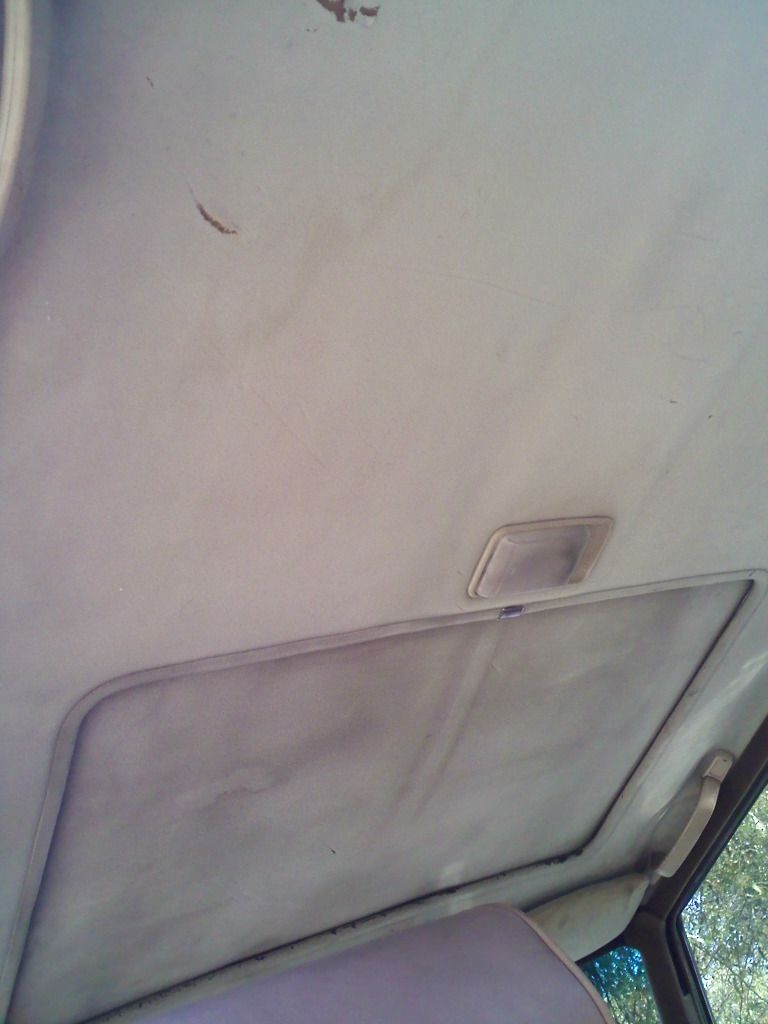 I really like this car and Ive told myself I want to keep it forever and eventually do a 1J swap but Im only 19 and Im currenlty unemployed. So Im lookin for a car thats a little easyer on gas.
Im intrested in Carb Toyotas, Miatas, Hondas? Shit anything you have to offer throw it at me.